What is a donor-advised fund?
---
A donor-advised fund (DAF) is a philanthropic giving vehicle that allows donors to make a charitable contribution by recommending grants to eligible nonprofits.
How do donor-advised funds work?

Benefits of donor-advised funds
Expedited and supported giving process
On top of being able to set up DAFs within days, DAFs provide donors with the administrative backend support to manage your grantmaking. This enables donors to be more strategic in their giving.
Meaningful way to engage family members
DAFs can bring together family members of the same or different generations to discuss shared values, priorities, interest areas and organisations to support. It can serve as a precursor to a family foundation enabling families to participate in the giving process with professional guidance. Some donors use DAFs as a convenient way to support causes outside of their family foundations.
Access to professional management
Opening a DAF gives donors access to expertise and resources that might not be available to them otherwise. Impactful organisations are proactively sourced using a comprehensive screening process that can be prohibitively cumbersome and time-consuming for individual donors.
Tax deductions
Making donations with DAFs allows donors in certain cases to take an immediate tax deduction for qualifying donations, while giving time for the donor to consider how the donation may be used.
Donor-advised funds vs foundations
---
DAFs are easy to set up and manage with significantly less administrative, legal and financial burden. A DAF with ACF gives you all the benefits of having your own giving vehicle with a professional team of philanthropy advisors.
A comparison can be found below.
| | | |
| --- | --- | --- |
| | Donor-advised fund | Private foundation |
| Set-up time | Fast | Slow |
| Set-up cost | Low | High |
| Resource demands | Medium | High |
| Degree of control | High | Complete |
| Scope of knowledge | Extensive | Varies |
| Access to experts | Extensive | Varies |
Why open a DAF at ACF?
---
A DAF with ACF enables donors to give purposefully in both Singapore and throughout Asia. Donors benefit from ACF's team of professional advisors and extensive network of partners across the region.
Give safely, effectively and efficiently in Asia
Gain access to our carefully screened pool of impactful nonprofit organisations
Join a community of like-minded donors
Leverage our expertise, knowledge and network
Develop a giving strategy with our philanthropy advisors
A DAF with ACF is much more than a typical DAF. We facilitate the entire giving process.

Grantmaking principles and strategy
Find out how we support nonprofit organisations to amplify their impact potential.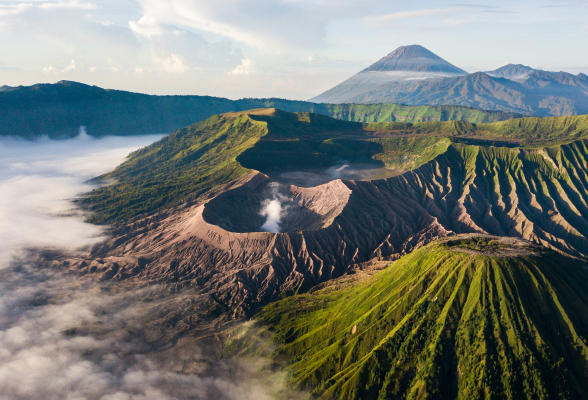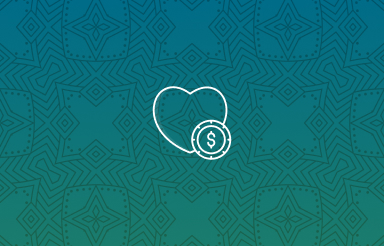 Individuals and families
We understand that each of our donors will have a different starting point. Our philanthropic advisors will meet you where you are and help you reach your desired philanthropic destination.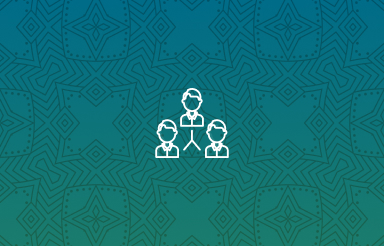 Single family offices and foundations
We partner with single family offices and foundations interested to outsource the management and implementation of their philanthropic initiatives and/or supplement their existing capabilities and resources.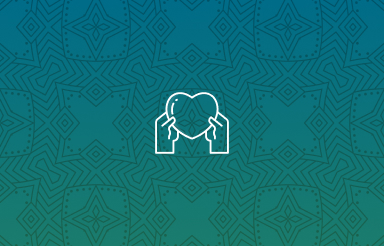 Institutions and advisors
We support professional advisors to understand how best to meet the philanthropic needs of your clients and your organisations.